DEALER SERVICES

Bundled Service
Plan
Flat rate pricing makes buying a breeze. Our best offering with all-inclusive plans includes everything in one simple plan to get your inventory in top shape. Gone are the days of managing multiple vendors to schedule repairs.
Emphasis on quality and speed to market producing "like-new" quality that your customers demand under one umbrella.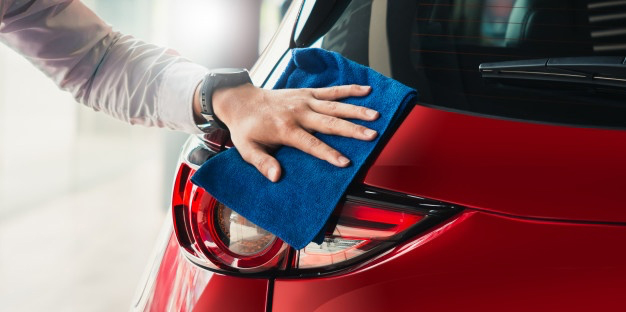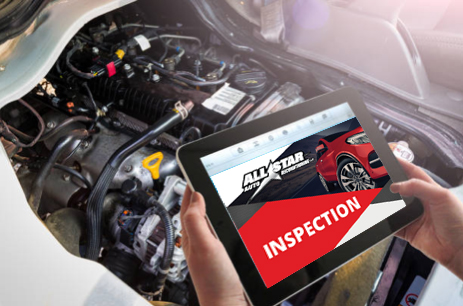 Rcon
Tracking Software
Time is money, and with our bundled service plan we are able to expedite the recon process getting cars to the front line faster than ever before. We will manage the whole process via ReconMonitor electronically.
Full transparency and accountability keep cars moving while everyone has the knowledge as to where the car is at in the process.
Painting
Our team is outfitted with the same technology, tools and materials as a full service collision center. Capable of making SMART repairs on-site to full paint restoration without leaving the dealership.
Bumpers, doors, fenders and even hoods are able to be integrated into our recon process all while keeping the vehicle moving through the recon process.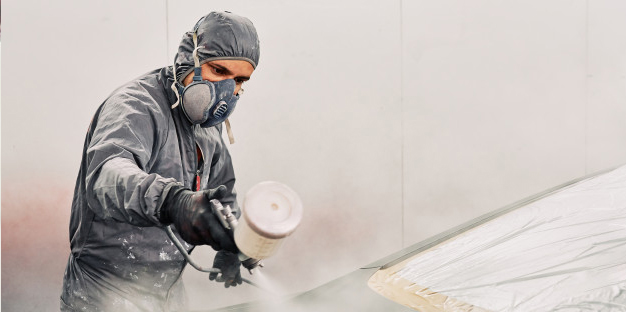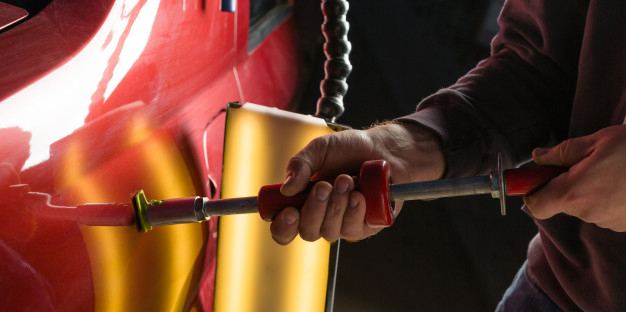 PDR
Our expert technicians use custom-designed tools to gain access behind the damaged area and gently massage the metal back to its original state. This process preserves the vehicle's exterior finish and structural integrity.
All Star has the best technicians in the business with the experience, tools and knowledge to do the job right the first time. Satisfaction guaranteed.
Hail Repair
All Star's hail technicians have you covered. From a single car needing repair to major damage to an entire inventory our catastrophic team can handle just about anything.
Restore your vehicle's appearance with the most innovative and eager team of All Star technicians.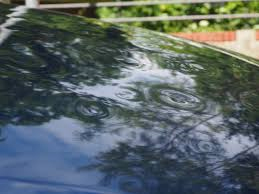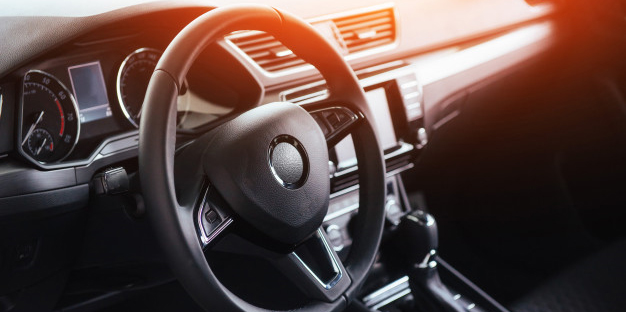 Interior
All Star technicians are dedicated to delivering the highest standard of quality and workmanship. Torn, faded, ripped or burned interior panels are unsightly and can be restored to its original condition.
A vehicle's interior is where the owner spends their time and needs to look and smell better than it drives.
Wheels
Cosmetic damage can be performed on-site to retain the factory finish. We're not limited to on-site. All Star can fully remanufacture your wheels or replace when necessary.
Custom finishes are attainable through our state-of-the-art reman facility for that custom look. We sell tires as well.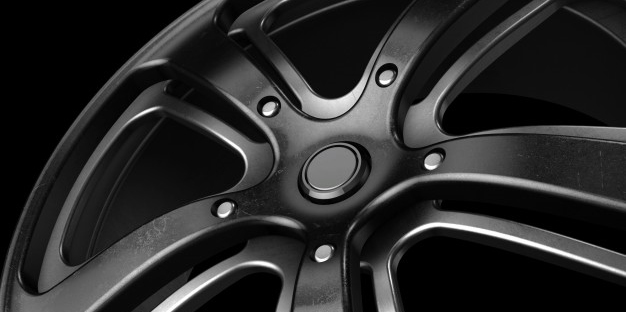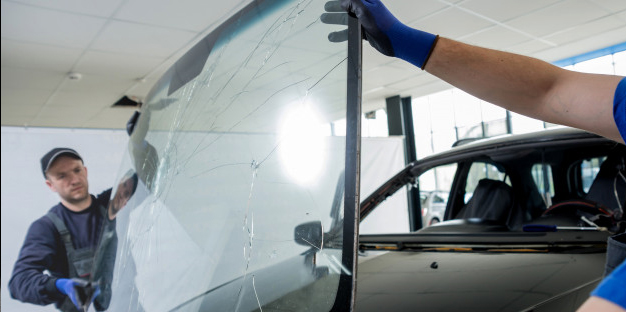 Glass
Chips and cracks from air-borne debris can affect the integrity and view from the driver's seat.
Our trained technicians can skillfully replace your windshield with the industry's best materials and installation techniques. We also specialize in newer model luxury vehicles with the option of dealer glass installation.
Headlights
On many vehicles, oxidation causes the plastic lenses over the headlights to become foggy or yellowed. This makes the vehicle look older than it actually is and it's something car shoppers always notice.
Our process uses the highest quality 3M products available in order to obtain outstanding results.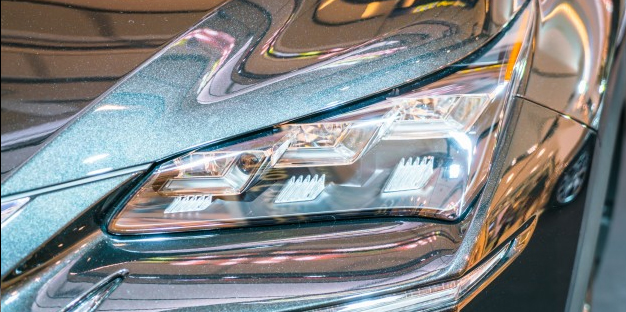 Detail
New, Pre-Owned and Service, All Star has you covered and can customize any program to meet your demands. A clean car is a happy car. Let us show you the All Star difference.